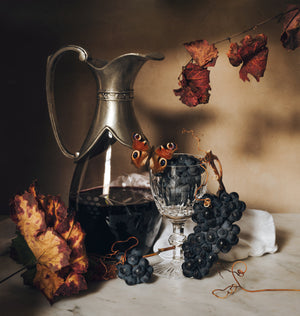 Jamie's work has been featured in:
The Flowers of Provence Exhibition
One-of-a-kind pieces! Phone cases! Posters! Polaroids!
Shop the Show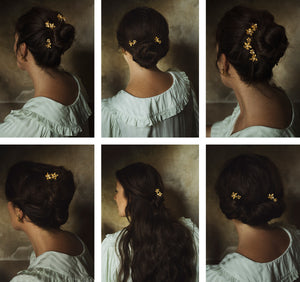 Jamie Beck ✕ Cecile Boccara
My newest collaboration with Parisienne jewelry designer Cécile Boccara is a celebration of 'flower as muse' turned accessory so that we may always, carry flowers with us wherever we go.
Shop now